Behind the Bar
Telling stories of local bartenders
Their Company Overview
Behind the Bar is a video series about the culture of bartenders. These stories are aimed to educate, entertain and engage the cocktail community through digital platforms and provide insight on the bartender lifestyle.
Tastemakers has created this video channel to highlight experts and thought leaders in order to push and grow the cocktail market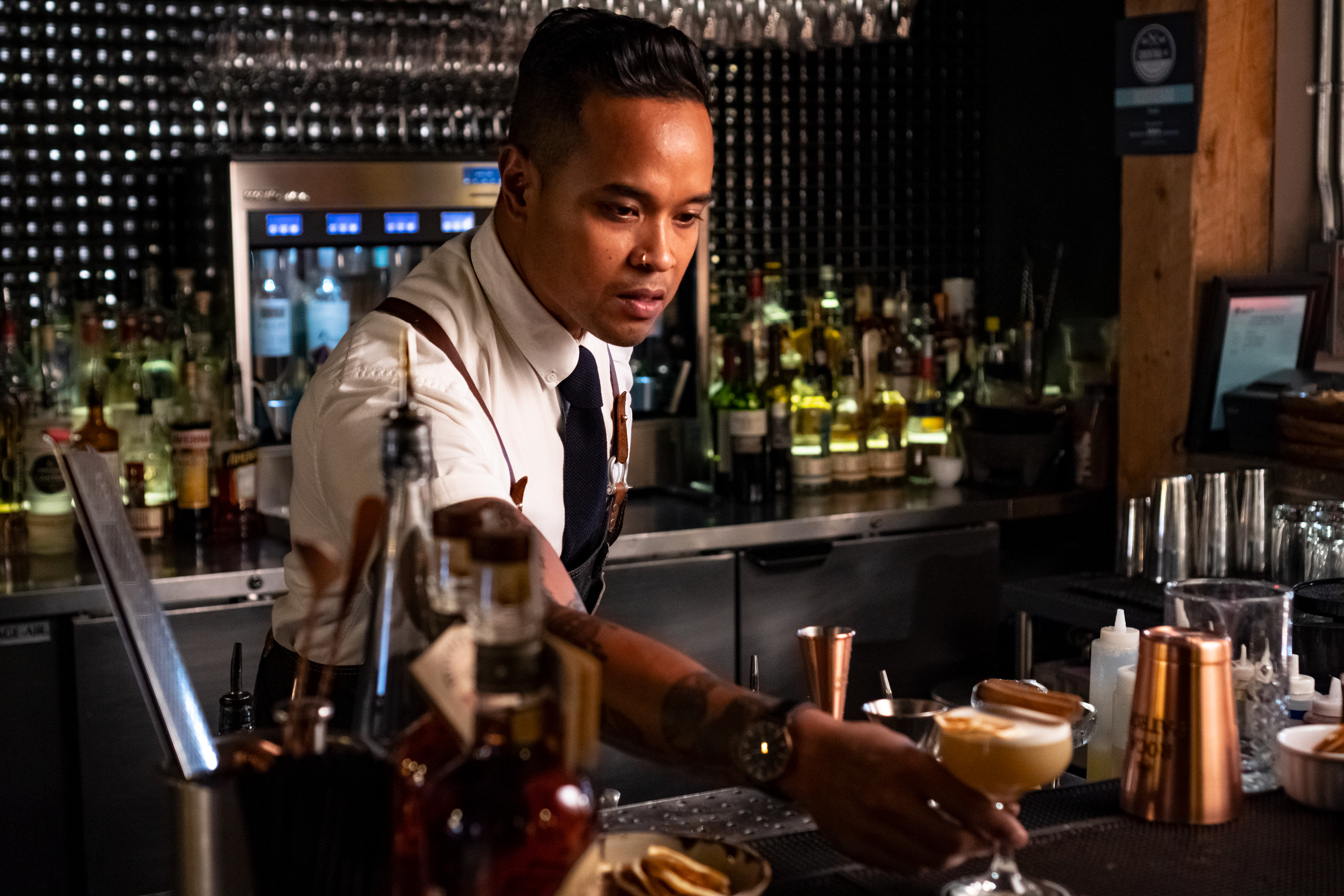 We wanted to create a series of shareable pieces of content for Tastemakers' bartenders, so that people could engage and share videos quickly on different platforms.
We created a series of content that each bartender could use to share their story online.
VersionMe Company Overview
At VersionMe Media we provide services from multimedia creation to content and strategy planning. The more we create, the more we learn, and the more awesome our final work becomes!
We can do amazing work for you, too.