Clo's General Leather Co x Champion Pet Foods
Creation of the Everyday Bag
Their Company Overview
Kyle Closen is a master of leather work and incredibly talented at creating leather products. From wallets to bags to bicycle seats, Kyle has created it all!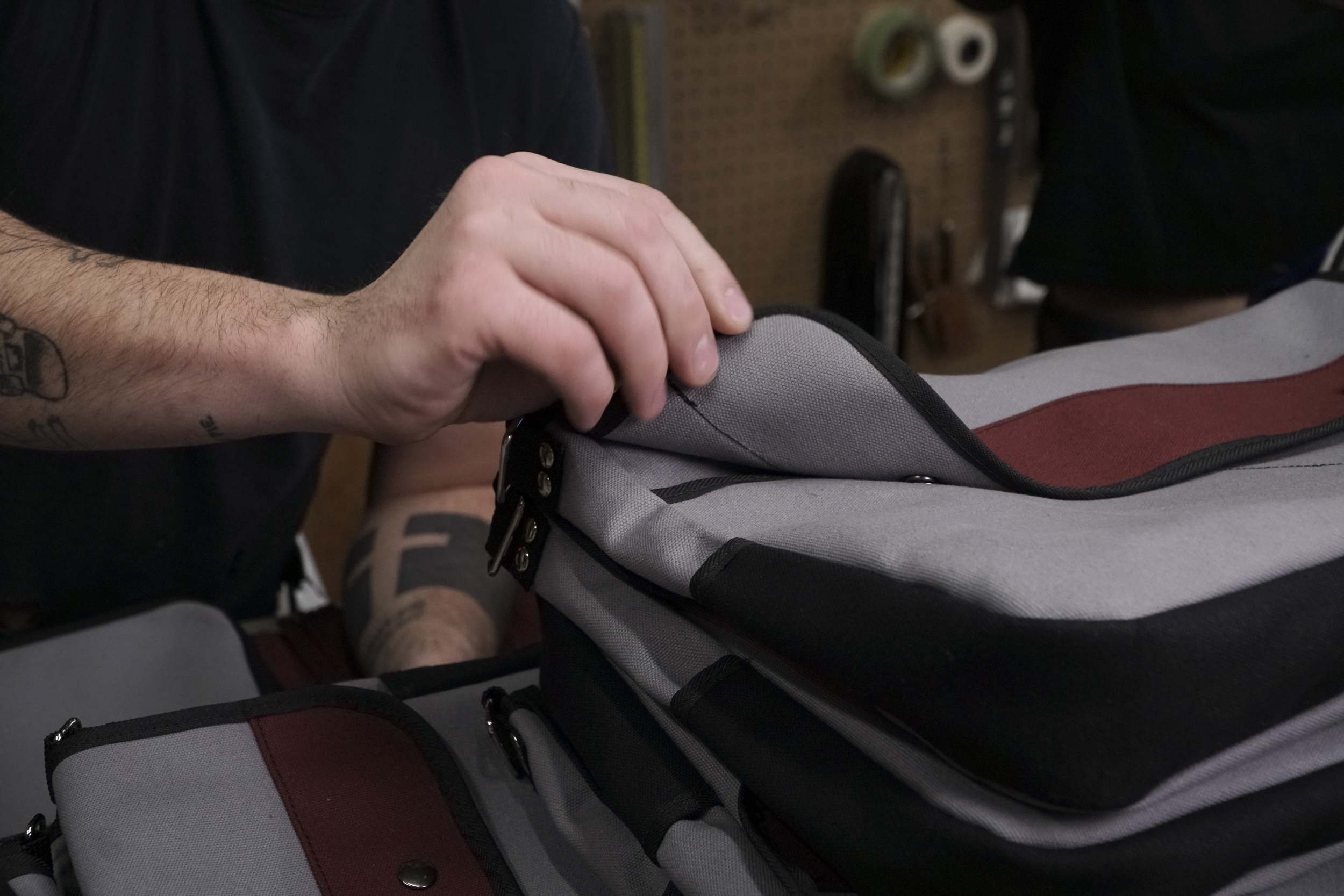 Kyle from Clo's General Leather approached us to help him document The Everyday Bag – his collaborative project with Champion Pet Foods.
For this project, VersionMe media created two main videos
1) Product Launch — a shorter video that was presented at Champion Pet Foods' Christmas party
2) Online Video — a longer version of the video that told the story of how The Everyday Bag was created. The video was shot over several months as we followed along with the project
VersionMe Company Overview
At VersionMe Media we provide services from multimedia creation to content and strategy planning. The more we create, the more we learn, and the more awesome our final work becomes!
We can do amazing work for you, too.