Content Marketing in Edmonton
Satisfying the Demand for More Content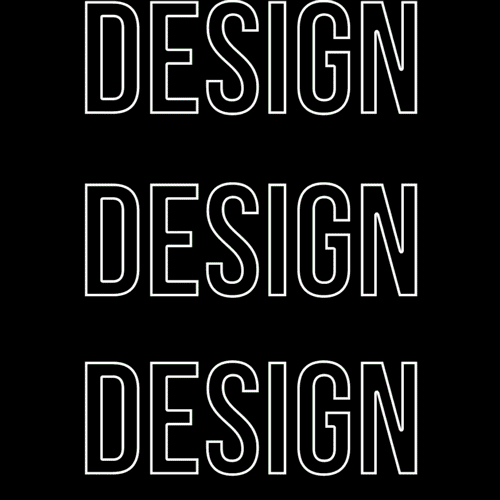 How can we create content to match the seasonal changes of a business's customer base?
How do we create content that fits the requirements of each social media platform?
How do we create a database of content and visuals that can be used year after year to support marketing efforts and campaigns?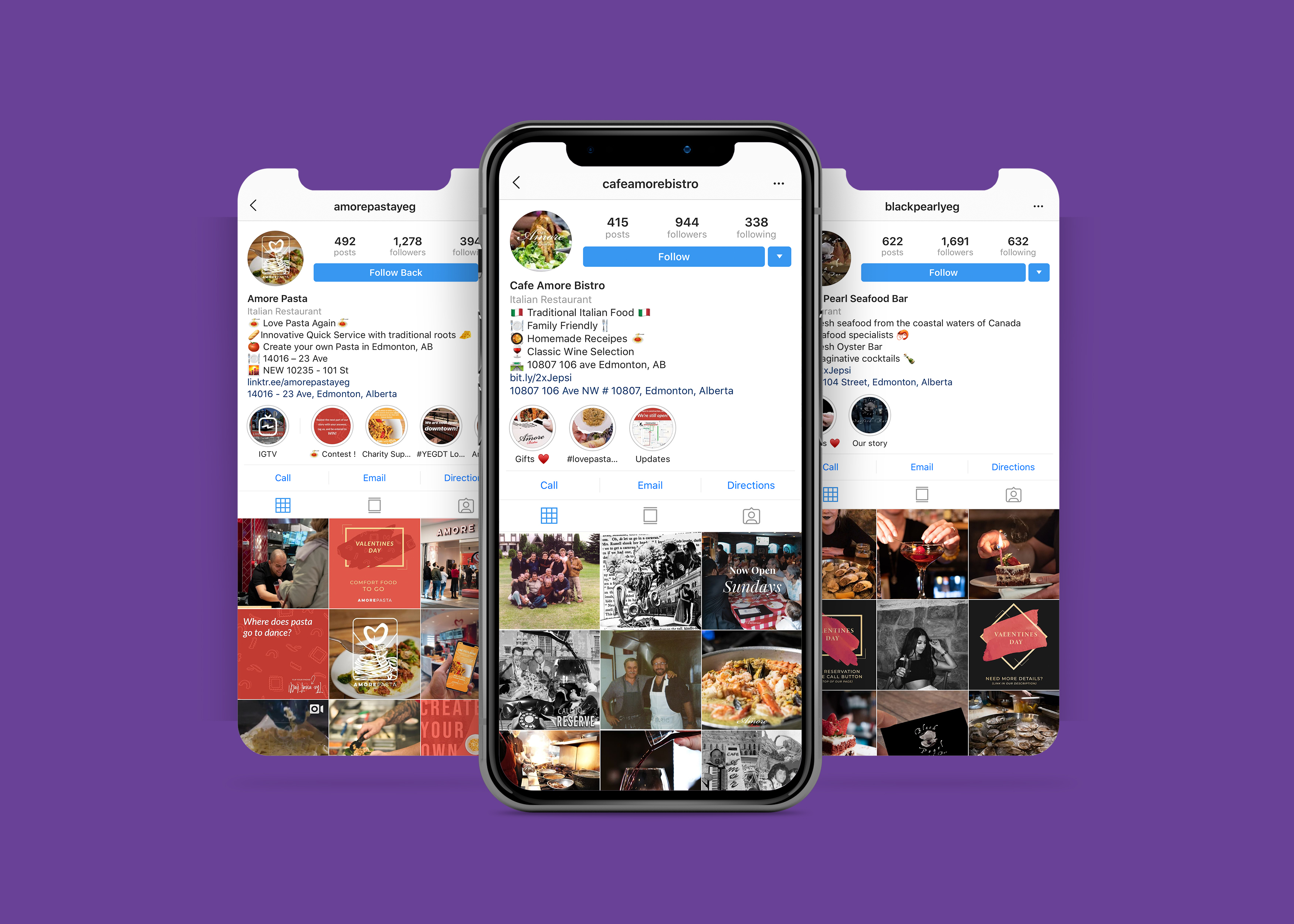 We create a framework to capture what makes your brand unique. This framework accommodates major platforms such as Facebook, Instagram, YouTube, and LinkedIn allowing us to document and share your story with people all across the world from our local restauranteur to Hollywood celebrity chefs.
We take into consideration how people behave and interact on different digital platforms. Understanding the different audiences and the ways in which people consume content on YouTube vs. Snapchat for example, is critical to producing successful content. We then create content that is unique to each platform to ensure your audience engages with the content to its full potential.
To archive all this awesome content in an orderly manner, we created a system that allows us to organize photos of people, events, activities, projects and more by tagging each item with a certain category, making it easily searchable and structured. Curating past content within your brand can be a valuable asset when the opportunity arises to tell your story.
Within this system, our goal is to maximize content usage. Every photo, video, GIF, sign, product, and other marketing deliverables play a role in fulfilling the on-going demand for fresh pieces of information.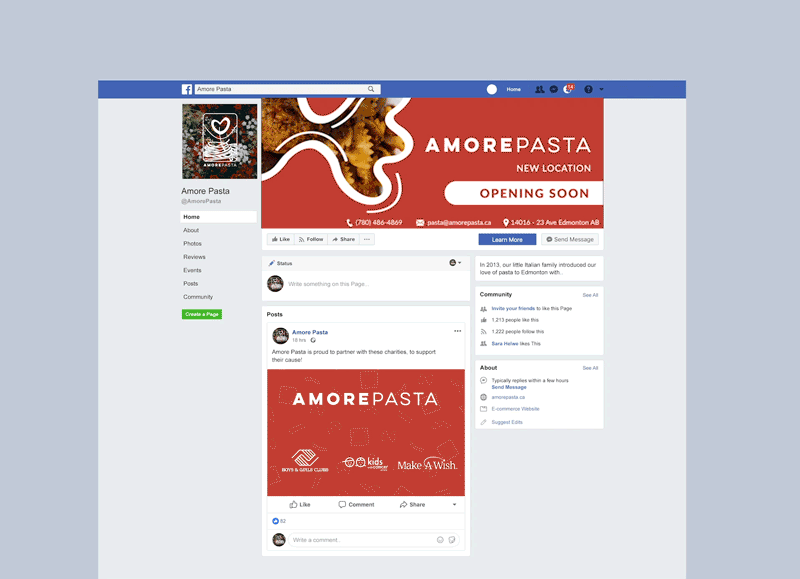 All of your content can be sorted into two categories based on the purpose it serves: transactional or brand. Transactional content helps promote your product or service and is important for increasing sales. Brand content gives people a deeper insight into your company and provides the context for why your company is the best choice for a particular product or service. Striking the optimal balance between transactional and brand content is the key to anticipating the needs of your audience and fully engaging your customers.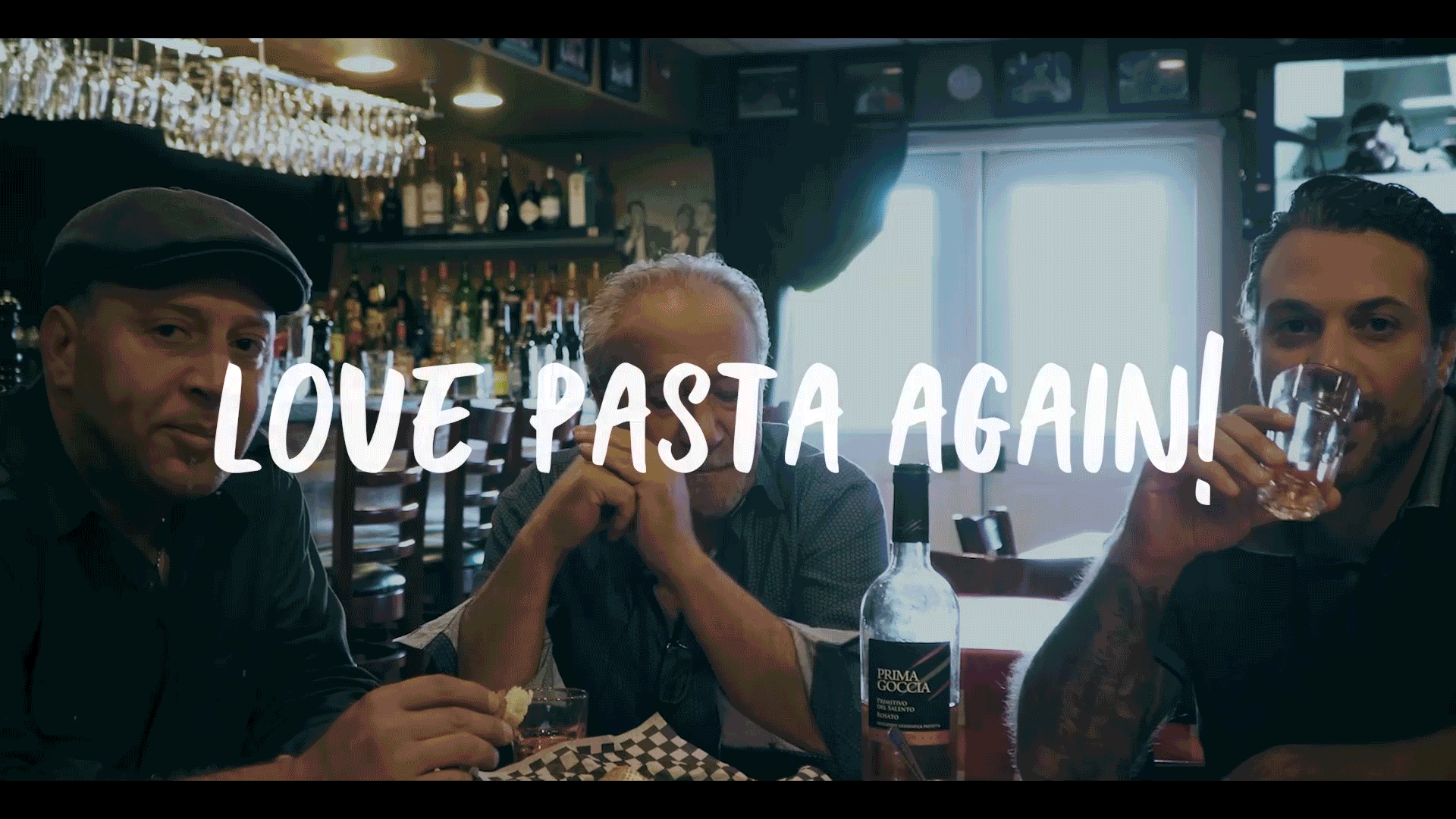 Assessing performance is an essential step in determining whether or you're on track to achieve your business goals, or if you maybe need to adjust your direction. We provide up-to-date data about your content's performance to help you understand what type of content you need to focus on creating.
VersionMe Company Overview
At VersionMe Media we provide services from multimedia creation to content and strategy planning. The more we create, the more we learn, and the more awesome our final work becomes!
We can do amazing work for you, too.