Fire and Flower
HQ Launch Party
Their Company Overview
Fire & Flower is Canada's cannabis shop, bringing you a contemporary, educated and exciting experience in locations across the country.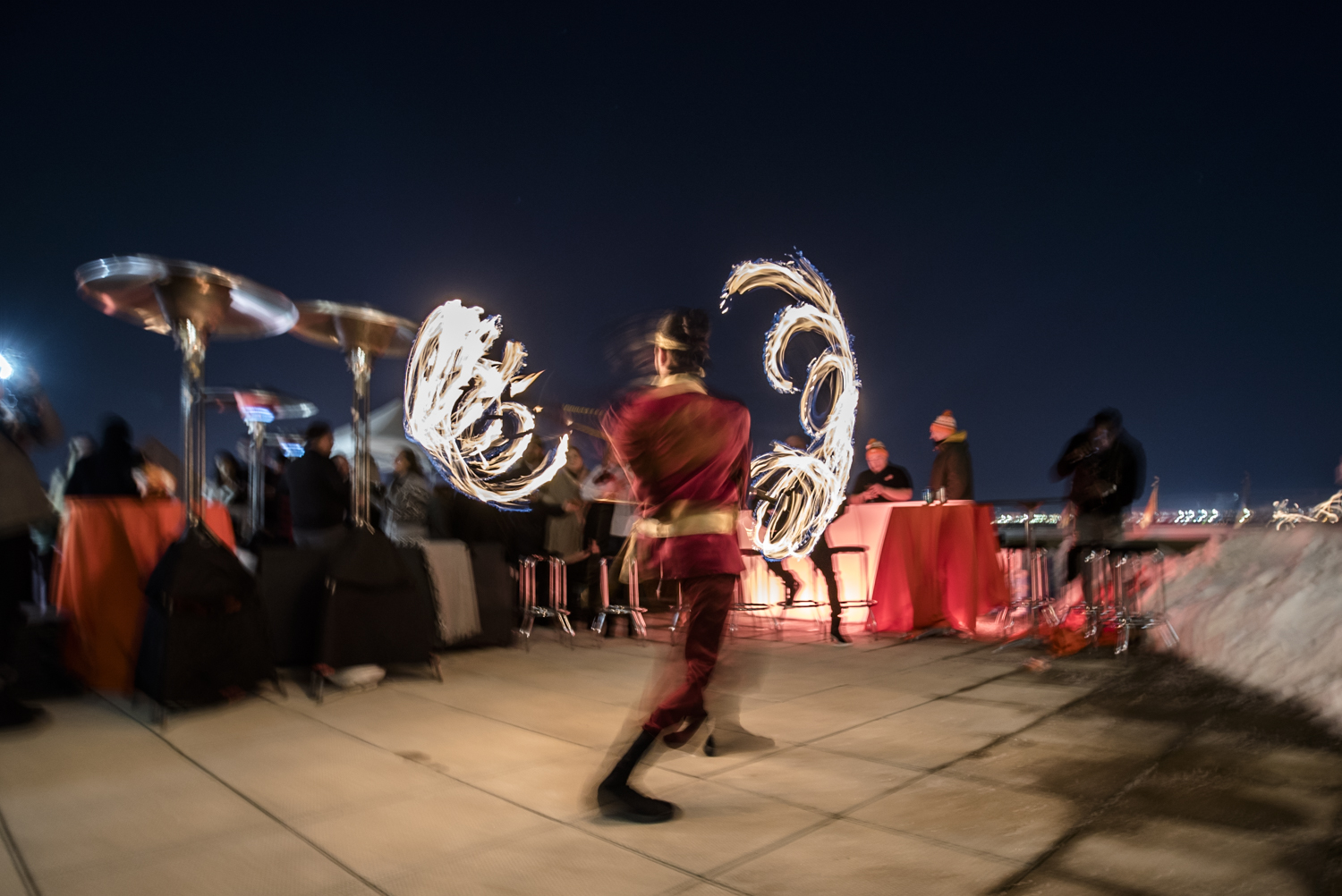 Fire and Flower was looking for a simple highlight reel to celebrate the opening of their Edmonton headquarters.
We had two teams on site capturing video and photos of the event including entertainment, food, giveaways, and attendees.
Fire and Flower was looking for videos and clips native to specific requirements for social media, so we created seven videos in total that were designed for Facebook, Instagram and Facebook/Instagram Stories
VersionMe Company Overview
At VersionMe Media we provide services from multimedia creation to content and strategy planning. The more we create, the more we learn, and the more awesome our final work becomes!
We can do amazing work for you, too.