Vignettes Showcase Reel
Awards Ceremony 2018
Their Company Overview
The Vignettes Design Series is an interdisciplinary event that brings together local designers, artists, and makers to bring their best in collaboration and creation to co-create amazing environments. What began as a grassroots campaign created to promote the local art and design industry back in 2012 in Edmonton has now grown into a month long festival. Vignettes creates unique, pop-up experiences in the downtown core to drive industry, community, and culture.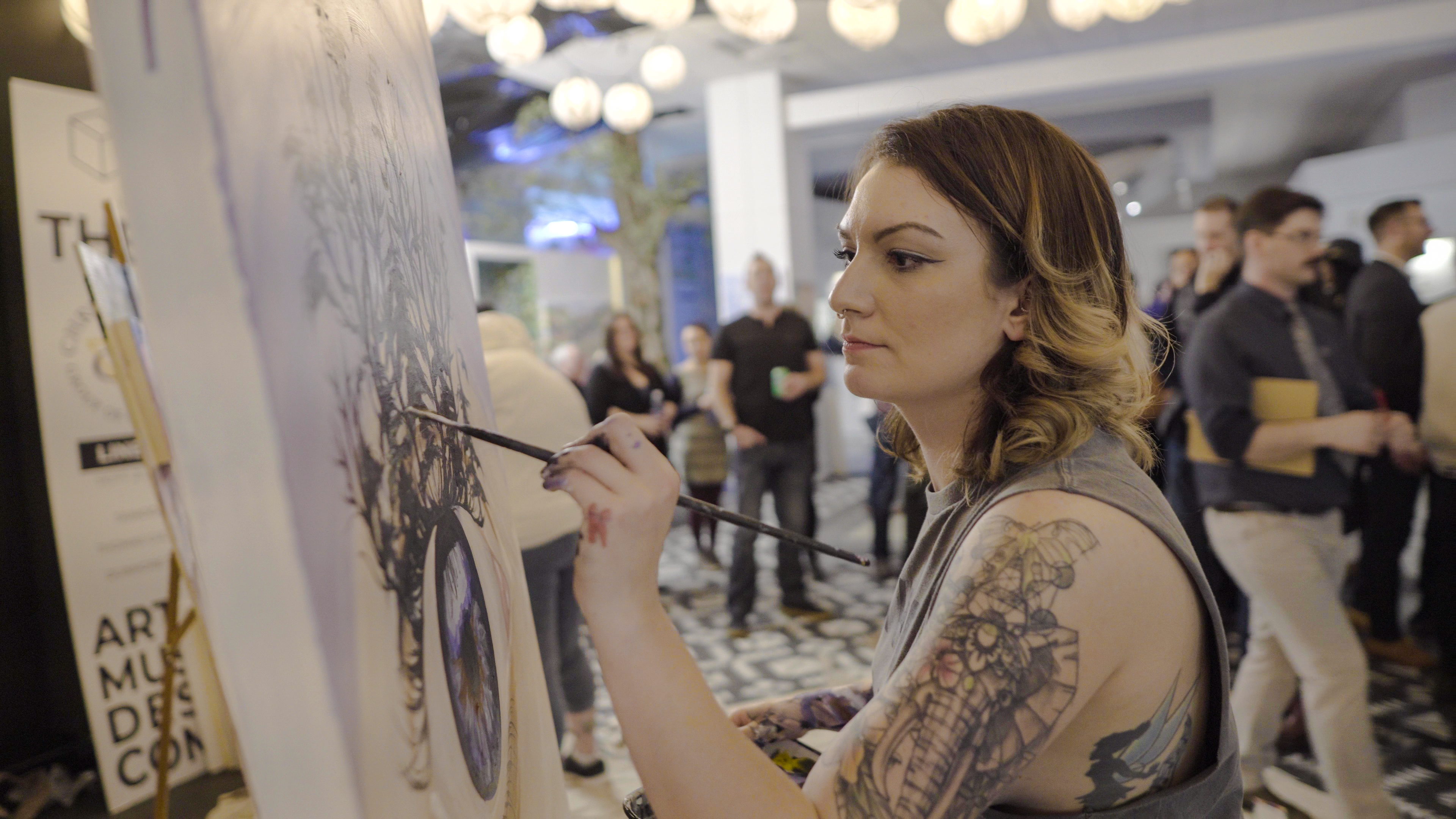 Vignettes Showcase wanted a video that would highlight the People's Choice Awards & Action 2018.
We did a 1/2 day shoot at the wrap up party covering the awards ceremony, MinBattle hosted by MINBID Art Gallery and Auctions
VersionMe Company Overview
At VersionMe Media we provide services from multimedia creation to content and strategy planning. The more we create, the more we learn, and the more awesome our final work becomes!
We can do amazing work for you, too.