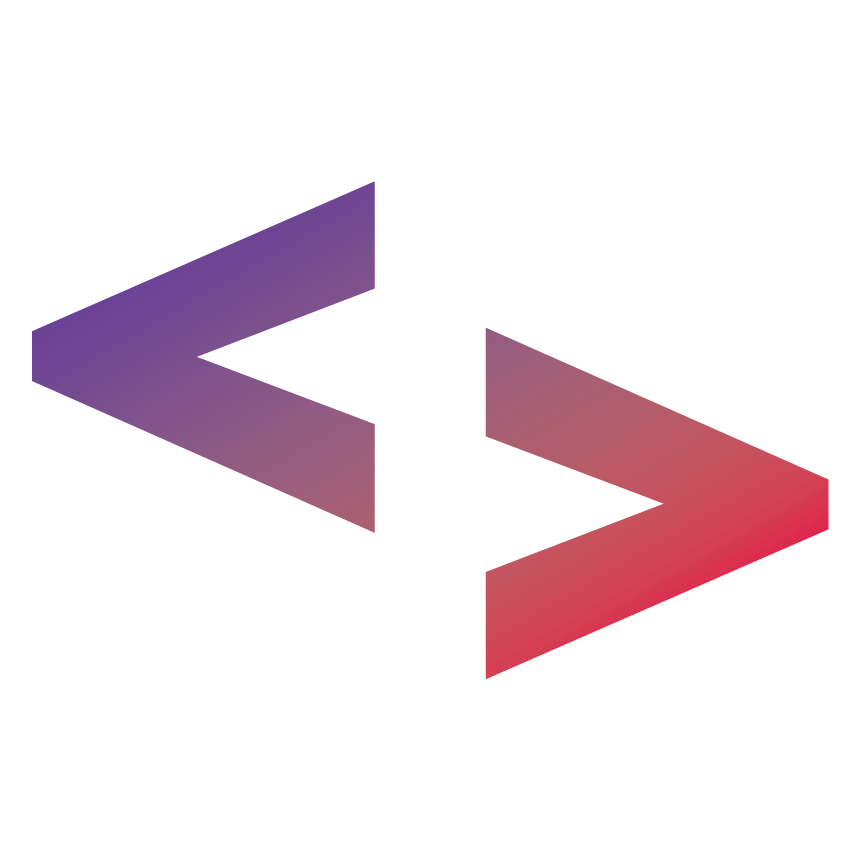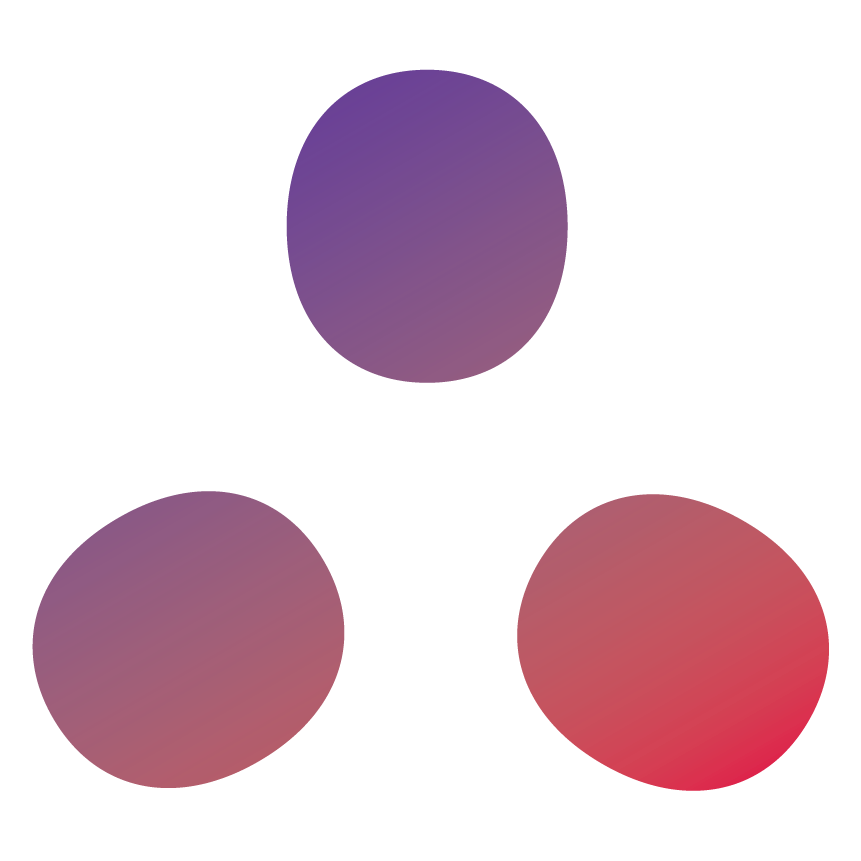 Strategy and Consulting
When a company uses social media, it's as though they're having a one-on-one conversation with their clients. Through social media, businesses can quickly see what their clients like or don't like simply by seeing what content they engage with. We will sit down with you to hear your story and the challenges your business is facing. With goals and key performance indicators in place, we will analyze engagement on your platform and tailor your content to engage your audience. You will receive regular custom reports with up-to-date metrics and analysis to help you see how your brand is growing.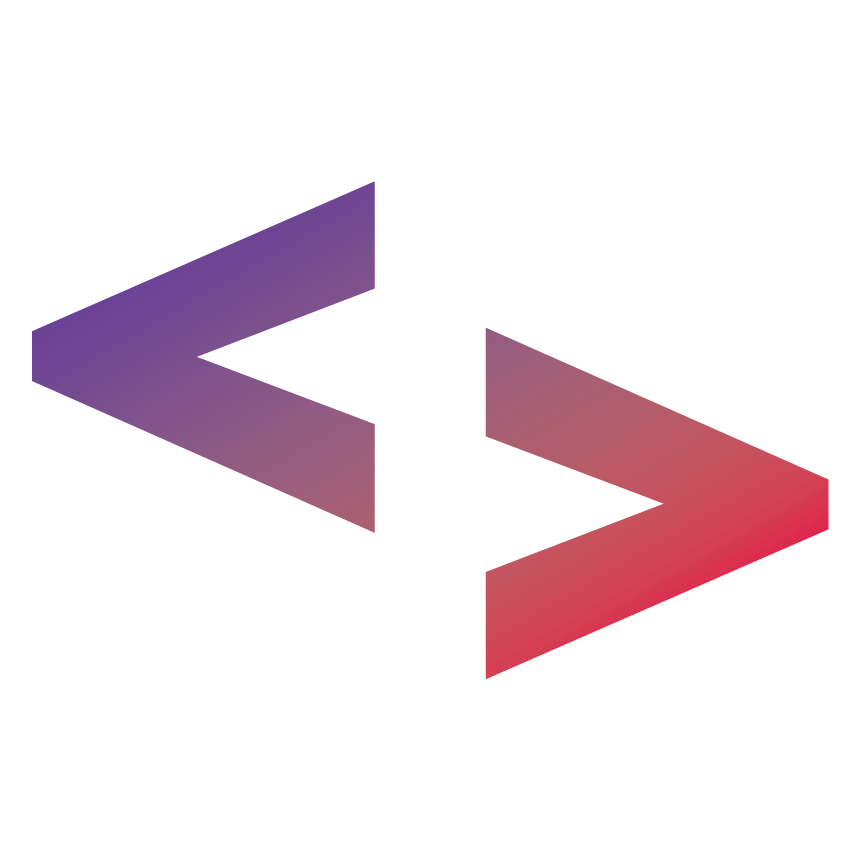 Communication
When you meet a friend for coffee, it's always important to follow up with them on your conversation. We value those friends that remember our birthdays, celebrations, and other milestones and we build lasting relationships with those people. Similarly, it's important to continuously engage in online conversations. When establishing a social media connection with clients, we help you keep your interactions personal and relevant and help you build those lasting relationships with your customers that will keep them coming back to you for future services. At VersionMe, we connect people with people at scale by engaging them in meaningful content.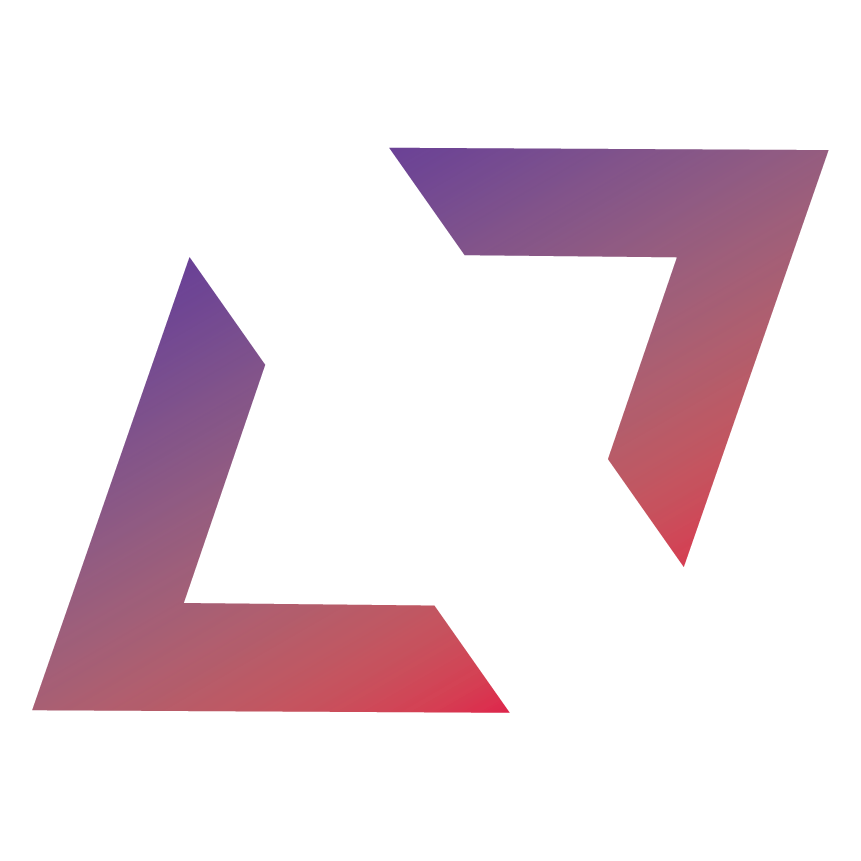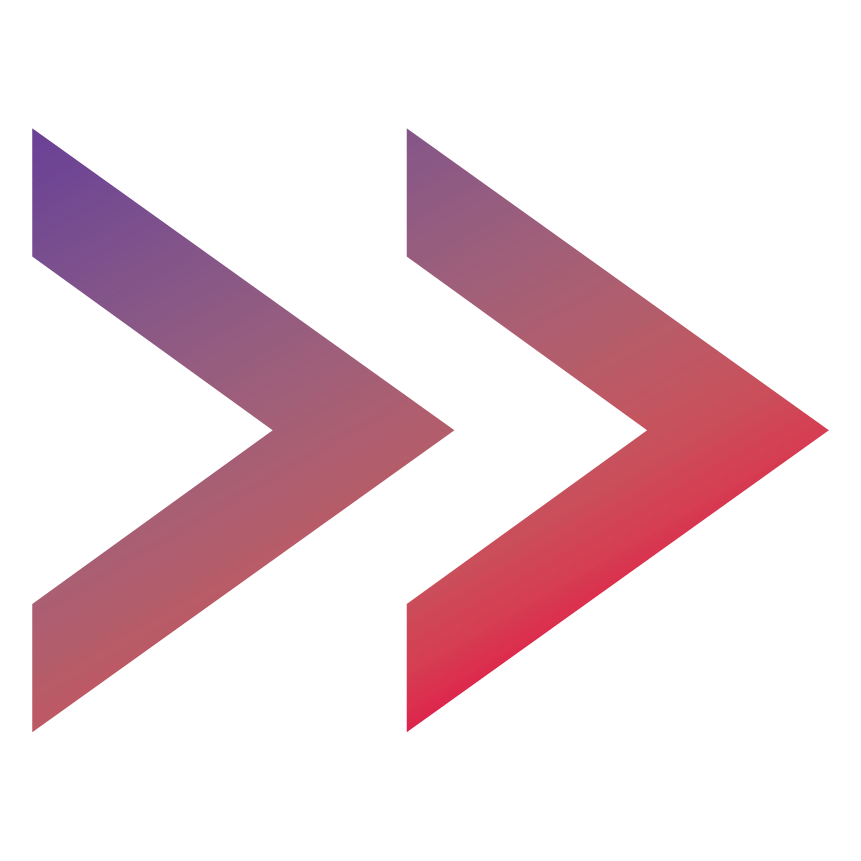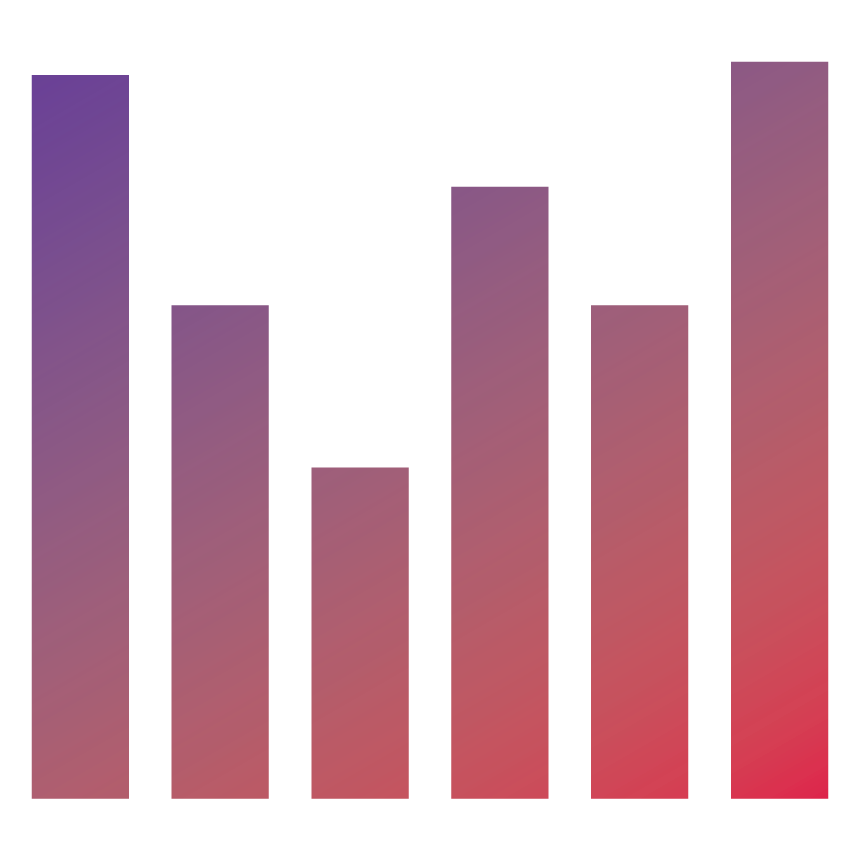 Video, Audio, Photo Production
To keep your audience engaged, we'll help you continuously design meaningful original content. When designing content, we make sure that it is engaging but short – we want to inform your audience without disrupting their online experience. Our diverse team of experts can help you with everything from a snazzy staff photoshoot to an eye catching, 15 second marketing video. Whatever the medium is, we'll ensure that it's exactly what your audience wants.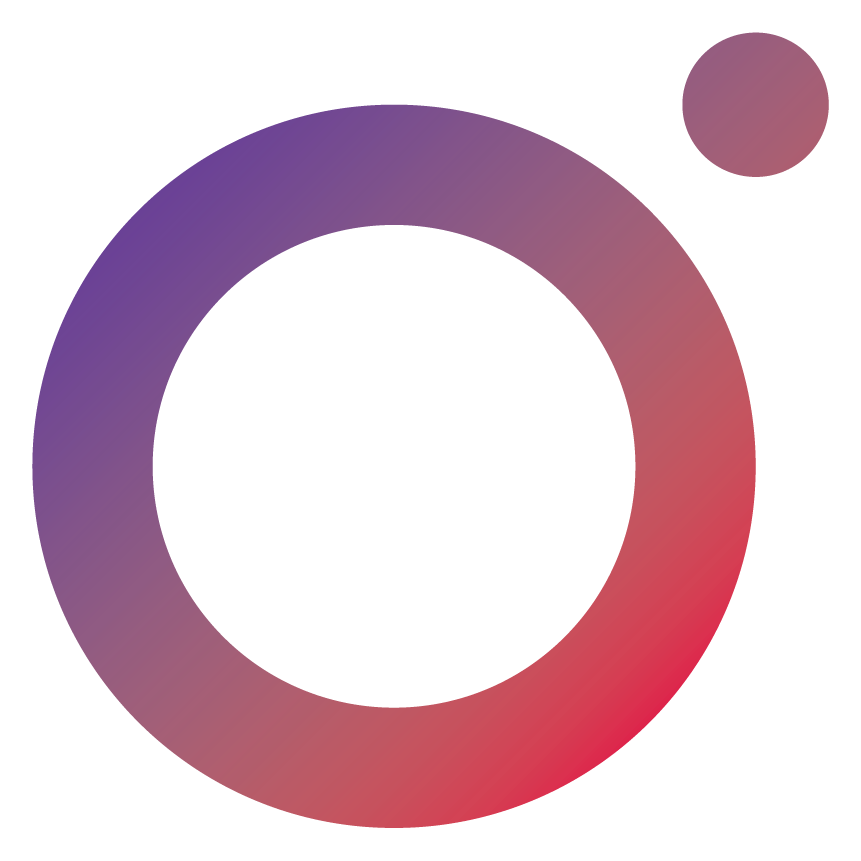 360 & Virtual Reality
Virtual reality is a computer technology that combines elements of reality and projected environments to generate images and sensations to create a simulated environment with which the user can interact. Users wear headsets to enter this virtual reality and use different equipment to interact with elements in the imaginary setting.
With our 360 camera, we can create video content for your branding that will allow your followers to enter and engage with a virtual reality of your choice. In a recent study, Google found that 360 content had higher engagement and reactions than normal content. By taking advantage of this technology, you'll be raising your brand's identity miles above your competition.
We can do amazing work for you, too.