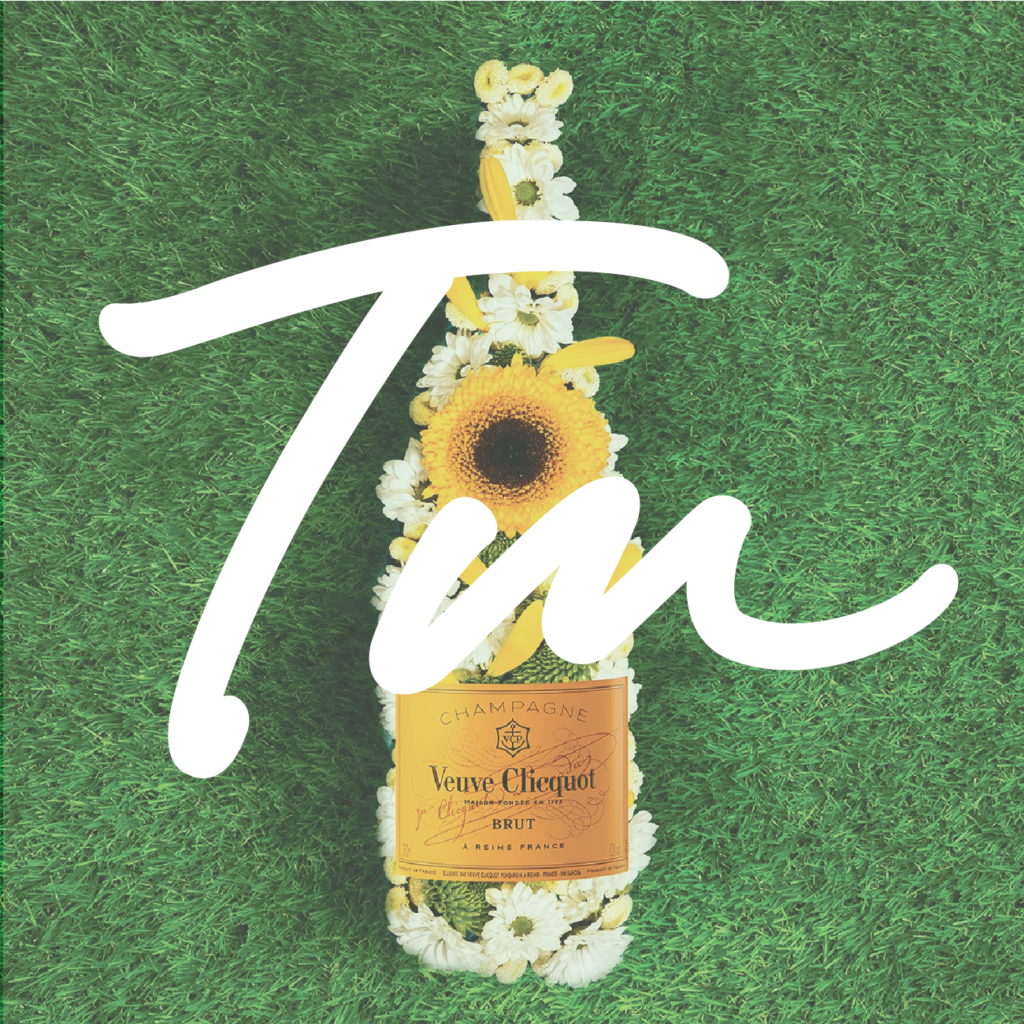 PROJECT
Yellownight 2018
Who They Are:
Yelloweek is a week-long, worldwide celebration of Veuve Clicquot Champagne, hosted in major cities around the world.
Project & Services Provided:
For this year's event, we provided live coverage of the event and will be delivering video and photo content. We arranged the venue, food and drink partners as well as staff for the event night. We will also be running analytics on the event to help the organizers further expand the event next year.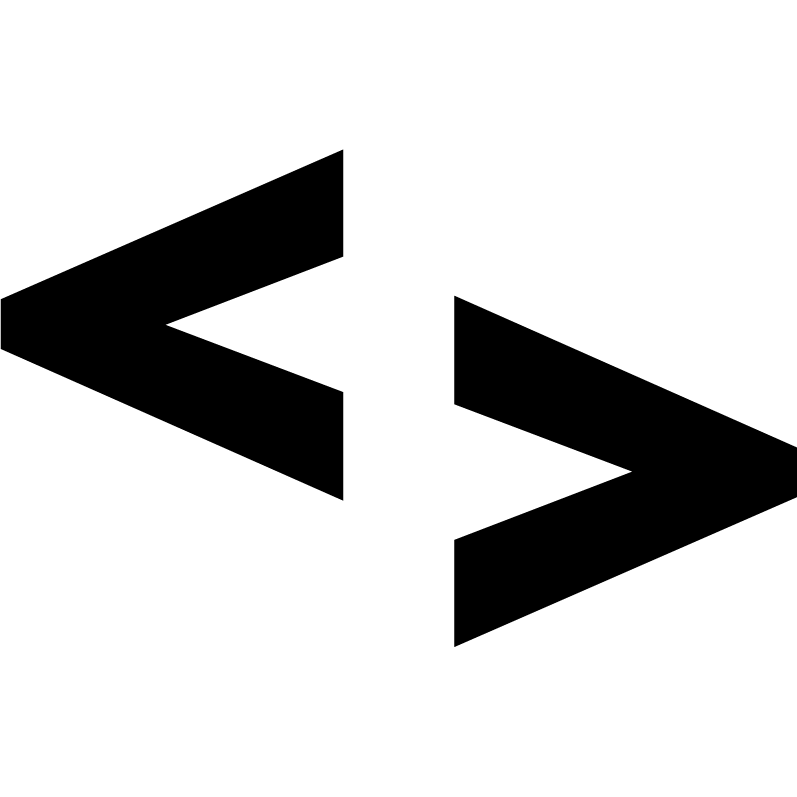 COMMUNICATION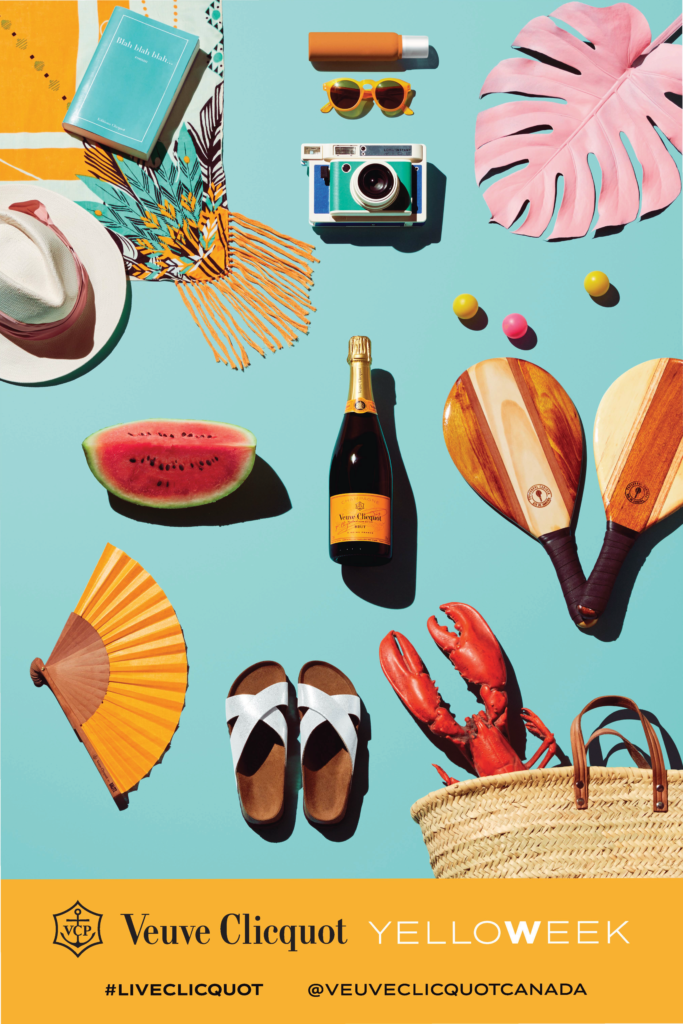 We can do amazing work for you, too.